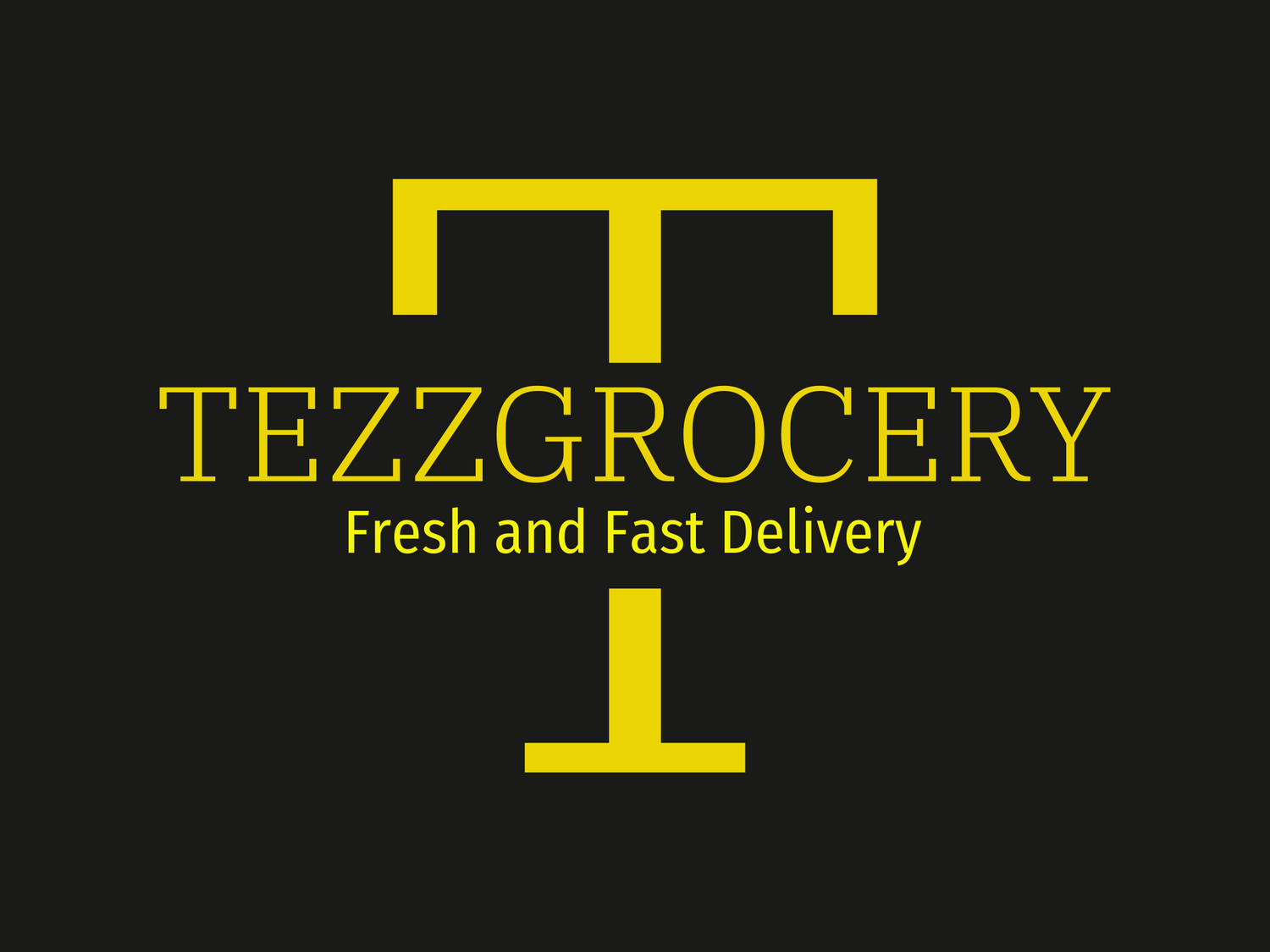 Tezzgrocery
Tezzgrocery was set up to give product that is near expiry or ugly produces a second life.
Professional Customer Service
We have a dedicated customer service team to answer enquiries from customers. You can reach out to us by using email or WhatsApp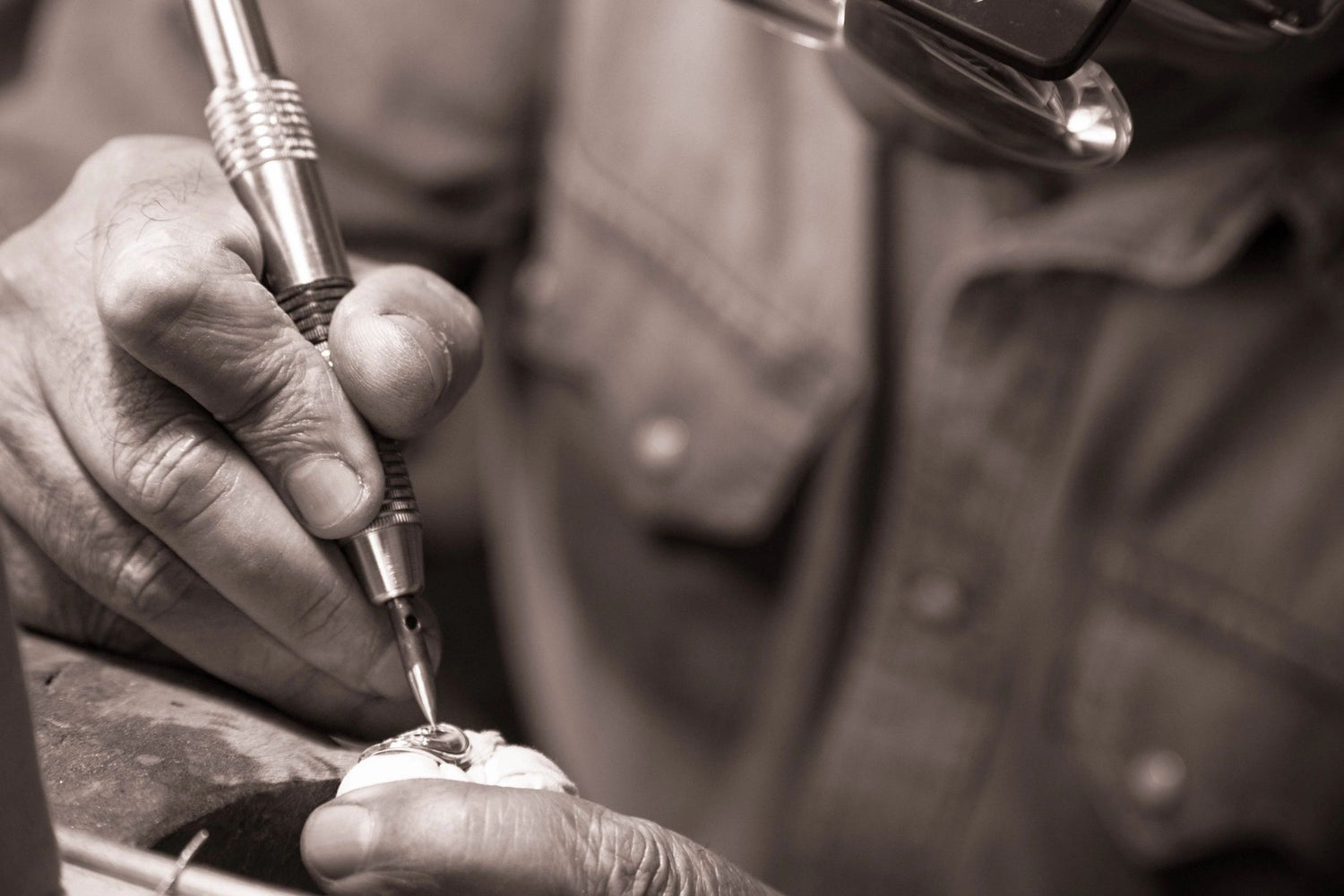 Committed to Quality
No matter what product or service you're looking for, we guarantee its quality. We want you to feel confident that your purchase is right for you.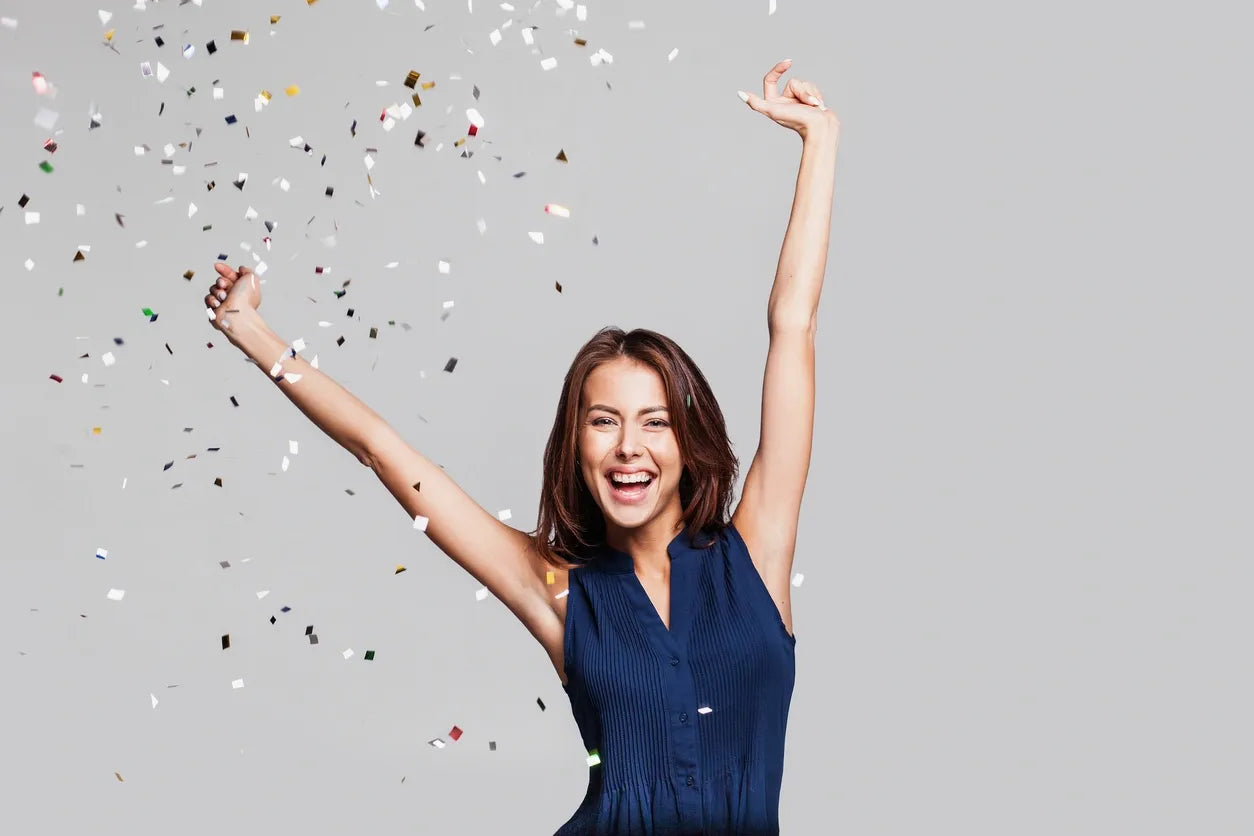 100% Satisfaction Guaranteed
We want you to be completely happy with your experience. If there is a problem with your order, get in touch so we can make it right.