Ugly Produce
Item here are ugly but still edible, no near to expiry dates and if it too bad, take a photo, email or WhatsApp us and we will refund the item without a question asked.
Best Seller
This is all our product we have in store, starting from the newest addition to our store.
Home Grown Vegetables
This section will feature produces from one of the local Tasty Green. This is all their excess produces which they had grown locally.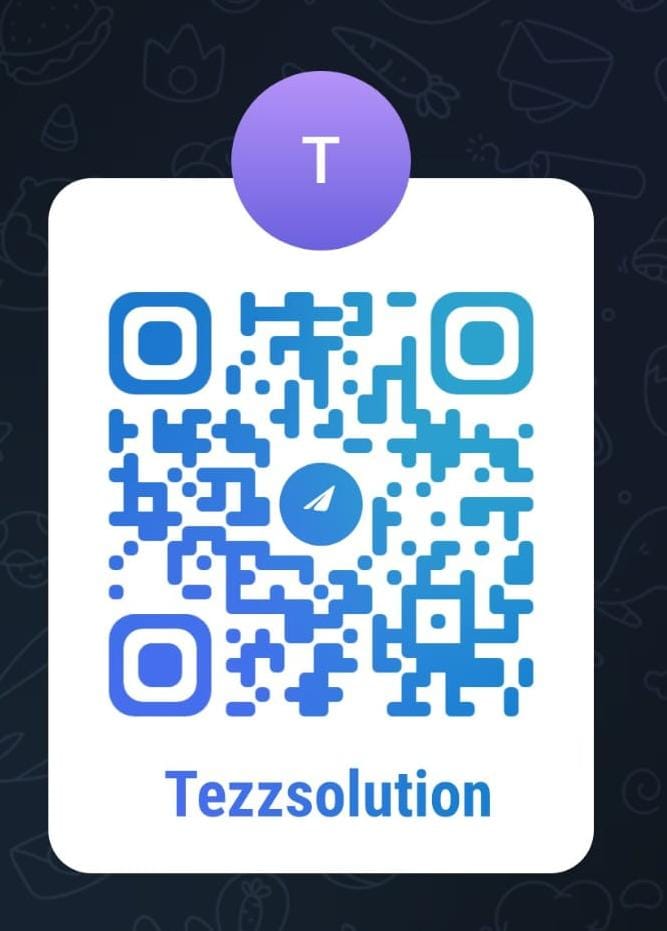 Follow Our Telegram Channel
Do follow our telegram channel for more information and updates on new items. there also limited flash sales that will only applicable for people who follow our telegram.
Telegram link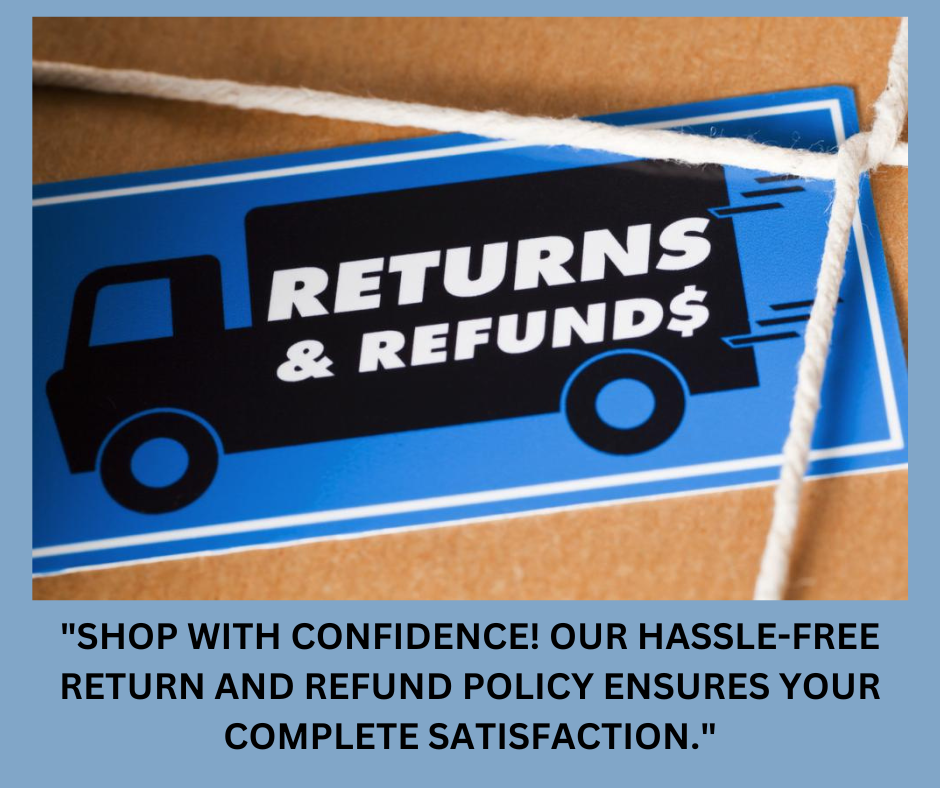 Hassle Free Return
As we are dealing with Ugly Produces, some item may not be able to survive past the delivery. If item are too bad to be consume, take the photo of the item , WhatsApp to +6593824895 or email us at enquiry@tezzsolution.com, and refund will be made within 24 hours.